Sculptra Aesthetic in Fairfax, Virginia
Impressions MediSpa offers long lasting dermal filler, Sculptra, that contains poly-l-lactic acid. Sculptra is a collagen stimulator that when injected in to the areas of volume loss in the face helps stimulate your own body to produce collagen to assist in skin rejuvenation and volume restoration. 80% of patients were still satisfied with their treatments 25 months after the last injection.*
The secret to youthful-looking skin
Collagen is a key component to healthy, smooth looking skin and as we age we lose 1% of collagen every year after the age of 18. As we lose collagen we start to see wrinkles forming and volume loss occurring.
During the procedure a topic numbing is applied to your face for 30 minutes and then the medical provider will inject the Sculptra and the treatment itself lasts approximately 30 minutes.
What Areas of the Face Can be Injected?
Sculptra is a unique treatment that works gradually in a course of a few months to help restore your skin's inner structure for a more youthful and natural looking appearance. Areas of the face that Sculptra can help restore volume are temples, cheeks, nasal folds (smile lines), jawline and chin. Sculptra also assists in areas that need addition skin tightening and those individuals that have volume loss from severe pitted acne scarring.
What Can I expect After?
After Sculptra injections patients can experience some bruising, swelling and tenderness for a few days. There is a 5-5-5 rule that we ask all Sculptra patients to do post treatment which is Massage the face for 5 minutes 5 times a Day for 5 Days.
Sculptra benefits are that it is a long-lasting dermal filler and collagen stimulator. Typically, most patients will need 2 treatment sessions spaced out 5-8 weeks and the results will last 25+ months. Many people return to work immediately after the procedure. Visit us in Fairfax for your Free Sculptra Consultation, call 703-273-0001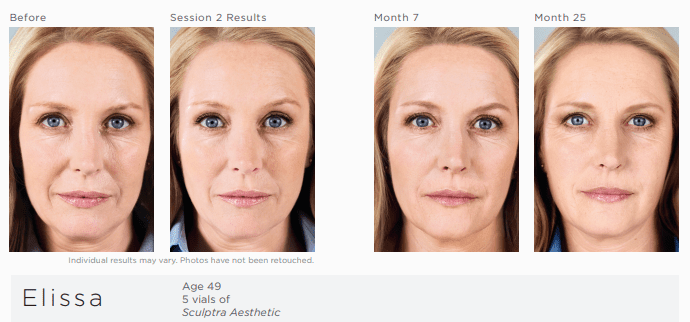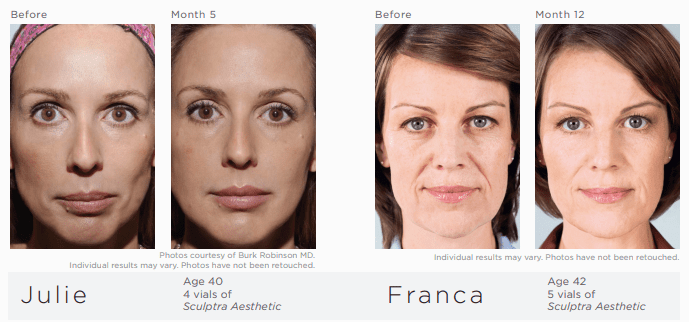 *Clinical study ended at 25 months.
Your treatment plan is designed for steady progress, with every phase promptly implemented.
Call our office at 703-273-0001 and our medical providers can help you in learning more about Sculptra.  We offer treatments in our Fairfax office and will provide you with a personalized consultation and review if Sculptra is right for you. 
Call us today at 703-273-0001 to set up a free consultation.
Have a question? Call or email me​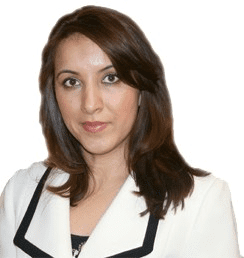 MSN, FNP AESTHETIC DIRECTOR & ADVANCED INJECTOR
Sign up for new, special offers and updates from Impressions MediSpa!
I have been a customer of Impressions for many years and I love all of their services. They are the nicest group I've ever dealt with and very fair price wise​