Ultherapy - Lift and Tighten
At Impressions MediSpa with offices in Fairfax, VA we offer Ultherapy at Impressions MediSpa is a non-invasive, FDA-Approved device that uses micro focused ultrasound waves that create thermal injury at the depths of soft tissue.  The energy from Ultherapy is delivered where the tissue needs to be lifted and tightened.  The results are similar to a face lift without the downtime and surgery. Ultherapy also causes contraction of the tissue and skin, new collagen formation and visible improvement within 2-3 months. Both Men and Women show amazing  results with Ultherapy. Were located near Arlington, DC and Alexandria VA.
Ultherapy is a non-surgical, FDA Approved Device to:
Lift the skin on the neck and under the chin
Lift & tighten the jaw line
Lift the brows and tighten the skin around the eyes
Improve wrinkles on the decollete (chest)
Improve the appearance of wrinkles and fine lines
No downtime, over 1+ million treatments, 50+ published clinical studies and highest rating on Realself!
Your treatment plan is designed for steady progress, with every phase promptly implemented.
*Individual Results May Vary*
Have a question? Call or email me​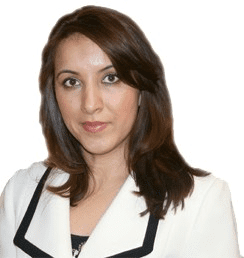 MSN, FNP AESTHETIC DIRECTOR & ADVANCED INJECTOR
Sign up for new, special offers and updates from Impressions MediSpa!
I have been a customer of Impressions for many years and I love all of their services. They are the nicest group I've ever dealt with and very fair price wise​