Acne Treatment in Fairfax
At Impressions MediSpa in Fairfax, Virginia we use a variety of treatments in the fight against acne and our offices are located in Fairfax close to Vienna, Arlington and Alexandria. Depending on the severity of the acne we use prescription medication in conjunction with chemical peels, laser light therapy and medical microdermbrasion.
For active acne Laser Light Therapy or IPL is a revolutionary way to treat active acne and red spots. The treatment is extremely effective in the treatment of inflammatory acne. The laser uses heat and broad band light to destroy the common bacteria that that causes acne. The yellow / green light destroys the bacteria that live in the skin and cause acne, while the red light directly targets the overactive sebaceous glands that cause outbreaks of pustules. This targeted heating deep in the skin causes shrinkage of the inflamed sebaceous glands and helps to prevent over-production of excess sebum The treatment does not have any downtime and depending on the severity of the acne, treatments can range in the number of sessions.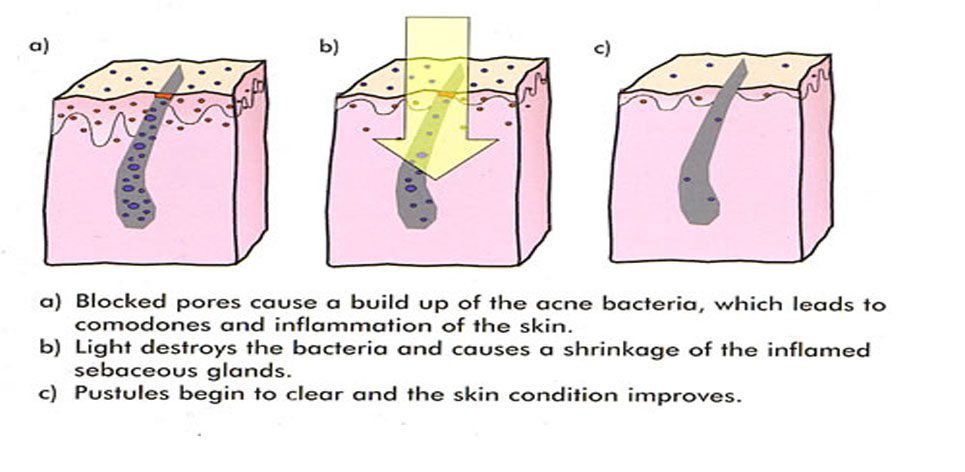 Your treatment plan is designed for steady progress, with every phase promptly implemented.
The medical grade microdermabrasion offers a physical exfoliation as a wand is drawn across the skin while a controlled suction removes dead skin cells. The areas that are treatable are face, neck, chest, back, hands and arms. While noticeable results are achieved with a single treatment, a series of treatments are recommended for best results.

Microdermabrasion in conjunction with laser therapy will resolve:
dull, oily uneven skin texture
enlarged pores, blemishes and blackheads
clogged pores related to acne
acne scarring and discoloration
Vitalize Chemical Peels and ViPeel in Fairfax, Virginia
Chemical peels is a powerful, yet gentle exfoliation treatment that helps fight the effects of time, sun, and environmental damage. The peels use a unique blend of safe but effective acids to cause exfoliation of the epidermis or outer layer of the skin. Skin regeneration following this peel results in fresh, healthy skin. After a series of peels, the results are smoother, more even complexion and a decrease in oil, acne, age spots, and discoloration. Chemical peels are particularly effective in combination with skin rejuvenation treatments.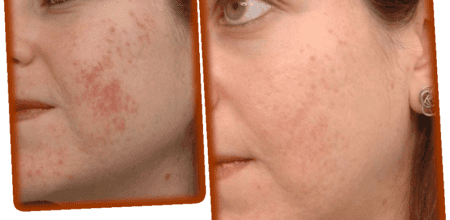 Have a question? Call or email me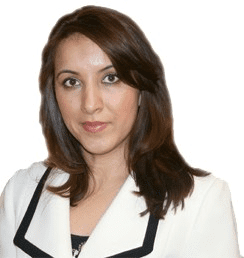 MSN, FNP AESTHETIC DIRECTOR & ADVANCED INJECTOR
Sign up for new, special offers and updates from Impressions MediSpa!
I have been a customer of Impressions for many years and I love all of their services. They are the nicest group I've ever dealt with and very fair price wise