At Impressions Medispa we offer Exosome treatment by Benev and in many ways exosomes represent the future of skin rejuvenation.   We offer the cutting edge on stem cell-based solutions for patients.  Exosomes can be combined with any treatment including Microneedling, Fractional CO2 Resurfacing and RF Microneedling. 
Exosome treatments deliver billions of exosomes which are stem cells to promote the natural skin repair and regeneration process.  Exosomes at Impressions MediSpa in Fairfax are the building blocks of stem cells, and are responsible for facilitating RNA exchange, cellular communication and delivery of essential proteins between cells such as immune cells and fibroblasts.  The exosomes initiate tissue repair when combining with office-based treatments such as Microneedling or Fractional CO2, by speeding up skin recovery and increasing the skin's youthful glow.
Your treatment plan is designed for steady progress, with every phase promptly implemented.
Have a question? Call or email me​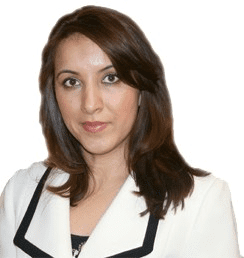 MSN, FNP AESTHETIC DIRECTOR & ADVANCED INJECTOR
Sign up for new, special offers and updates from Impressions MediSpa!
I have been a customer of Impressions for many years and I love all of their services. They are the nicest group I've ever dealt with and very fair price wise​