Dermal Fillers in Fairfax, Virginia
(Restylane, Juvederm, Radiesse)
Dermal fillers are tissue-like substance injected at the site of wrinkles to fill lines and smooth the effects of skin wrinkling. Dermal fillers differ from Botox in that there is no paralytic effect of the underlying muscles. Impressions Medispa is proud to offer three types of dermal fillers! If you need dermal fillers in Northern Virginia, you have found the place. We serve patients for Restylane, Juvederm, Radiesse, all over the DC area from Fairfax office near Alexandria, Arlington, Tyson's, and Vienna Virginia. 
Restylane, Juvederm, Radiesse
Restylane in Fairfax, Virginia If you are looking for a cosmetic filler with staying power, Restylane, RestylaneLyft, Defyne and Refyne is an option. Soften your fine lines and wrinkles without surgery! Treatable areas include lips, undereye (tear troughs), cheeks, nasolabial folds, and scars. Even if you don't yet suffer from wrinkles, Restylane injections can instantly lift, plump, and smooth an otherwise dull complexion. At Impressions Fairfax, Virginia Restylane treatments are direct injections into the site you want improved. No pre-treatment or testing is required, and topical anesthetics are available. Touch-up appointments are available as needed. Depending on various factors, your Restylane filler can last six months, a year, and beyond. Most of our clients see longer lasting effects than normal collagen fillers.You can go about your day immediately following your Restylane appointment. Possible side effects include reddening, bruising, and a bump at the injection site, and normally last less than a day if they appear at all. The best part is, you see results right away and can always get a revamp if needed!
Your treatment plan is designed for steady progress, with every phase promptly implemented.
What are the benefits of a Restylane® treatment?
Immediately you will discern a smoothing of the wrinkles and folds.
Restylane® will impart lift and add new firmness to your skin.
With lip enhancement, the results will be a noticeably fuller and more sensuous contour.
It is not necessary for you to be tested for skin sensitivity.
The cosmetic results are visible immediately, bestowing you with a more youthful and invigorated look.
When the effect of the treatment begins to diminish, you can replenish the area as needed.
Juvéderm in Fairfax, Virginia
Juvederm Ultra Plus, Juvederm Ultra XC, Volbella, Vollure and Voluma are perfect for those with moderate to heavy lines in the nasolabial and lip regions and for facial contouring. With Juvederm, theres no waiting around for results and hardly any swelling!Like any dermal filler, Juvederm is injected into the dermis layer of the skin during an approximately 20-minute appointment. At Impressions Medispa Fairfax, Virginia, Juvederm can smooth, natural results are felt instantly.Juvederm is an FDA-approved hyaluronic acid-based dermal filler gel that provide better results for our clients than standard collagen fillers. Hyaluronic acid is naturally occurring within the skin and has been tested and approved for all skin types and pigments. Effects can be achieved in as little as one sitting and enjoyed for 14 months or more. Maintenance appointments are also available if retouching is necessary after a year or two.
Radiesse in Vienna, Virginia
Radiesse is a revolutionary injectable dermal filler that not only plumps and smooths, but also stimulates your body to produce new collagen. Radiesse is comprised of microscopic calcium hydroxlapatite in injectable gel that feels much more natural than other cosmetic filler options.
With Impressions Medi Spa in Vienna, Virginia Radiesse is biocompatible, there are many applications beyond aesthetics such as facial lipoatrophy resulting from HIV, dental and vocal cord reconstruction, and bone growth. This dermal filler is highly effective for correcting mid face volume loss/drop, general deep lines, nasolabial folds; defining the contours of the nose, chin, jaw, and cheeks; and giving a natural facelift when injected into the jowls.
Your Radiesse treatment with Impressions Medi Spa is only a one-time session injecting the gel deep into the dermis and subcutaneous layers of your skin. No testing or prior treatment is necessary. In thirty minutes, your skin can feel rejuvenated and be on its way to replenishing its own collagen again!
Come visit our spa in Fairfax, Virginia today to see what options are available for you. We know you will leave feeling younger, refreshed, and absolutely satisfied. In fact our highly rated MediSpa in Virginia is the buzz of the town for both men and women looking for a new younger appeal.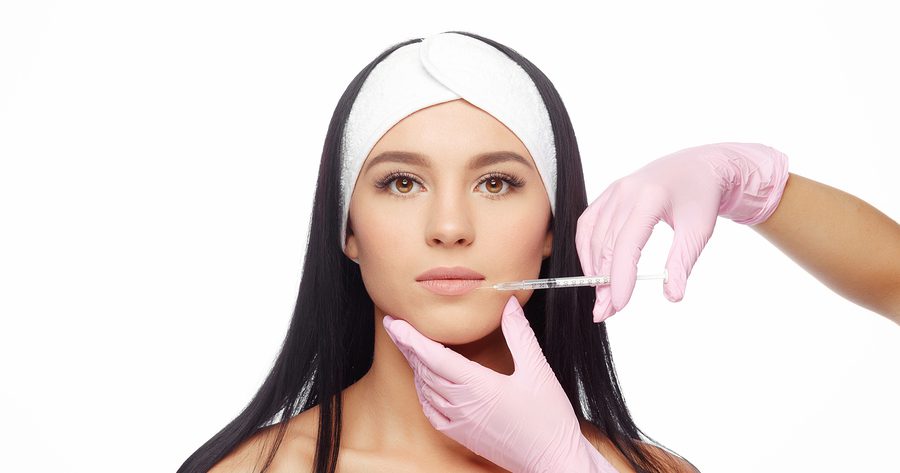 Droopy Skin? Sagging Skin or Loose Skin?
Flattened Contours? An older face will show a loss of the fullness of the cheeks, temples, the lips and area around the mouth and will show fat loss under the eyes which creates a hollow effect. Where there used to be light, now there are shadows. By replacing the volume loss, you reverse the creation of shadow and restore the reflection of light and the appearance of youth, energy and vibrance. At Impressions Medi Spa we use Sculptra to provide volume replacement that fills the skin so that it is lifted; not surgically with scalpel and sutures, but lifted by the formation of your bodys own collagen collagen that was created in surrounding the microscopic particles that make up Sculptra. A facelift will remove excess skin, and to some degree this will lessen the shadow effect, but a facelift will not restore volume. And volume is what makes you look young. So thats why the introduction of a volumizer such as Sculptra is such an exciting event!  
Call us today at 703-273-0001 for a free consultation!
Call or email with any questions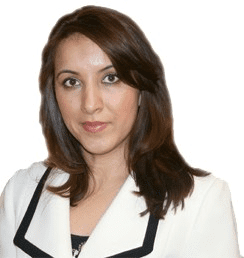 MSN, FNP AESTHETIC DIRECTOR & ADVANCED INJECTOR
Sign up for new, special offers and updates from Impressions MediSpa!
I have been a customer of Impressions for many years and I love all of their services. They are the nicest group I've ever dealt with and very fair price wise​