PDO Max Threads is the first FDA cleared threads in cannula on the US market and Impressions Medispa offers PDO Max threads here in Fairfax, VA.  The products have been tested in depth for safety and longevity and exceed all the standards set for threads.
PDO Max Threads are absorbable threads that lift and tighten sagging and loose skin.  At Impressions in Fairfax, we use PDO Max threads to lift the cheeks, tighten the jawline, lift the chin and neck area.  The threads are inserted gently into the subcutaneous level of the skin, over time the threads also help stimulate collagen in the area, so it gives your skin a youthful glow.
Polydioxanone is a fully absorbable suture that has been used for more than 20 years in orthopedics, surgery and plastic surgery.  PDO threads at Impressions have a high safety profile with complete absorption and minimal tissue reaction. They reposition sagging skin while also stimulation collagen.
PDO Max Threads Body at Impressions in Fairfax, can be used to help lift and tighten skin on the knees, smooth chest wrinkles and tighten the neck.
Your treatment plan is designed for steady progress, with every phase promptly implemented.
How do PDO Max Threads work and how long does it last?
At Impressions Medispa in Fairfax, the PDO Max threads are a minimally invasive procedure, unlike facelift procedures which require surgery and significant downtime.  There are no incisions, PDO Max threads use lifting fine threads under the skin.  The threads are designed to anchor and lift the skin while additionally helping regenerate new collagen synthesis.  
PDO threads dissolve after 6 months, but their effects last up to 2 years thanks to the collagen stimulation.  Even when threads fully dissolve, the skin will still stay tight in its lifted position. Patients of any age can benefit from PDO threads and we offer free consultations call us at 703.273.0001 to see if you are a candidate for this procedure.
Check out these amazing results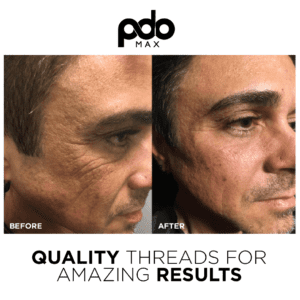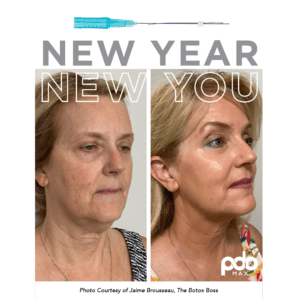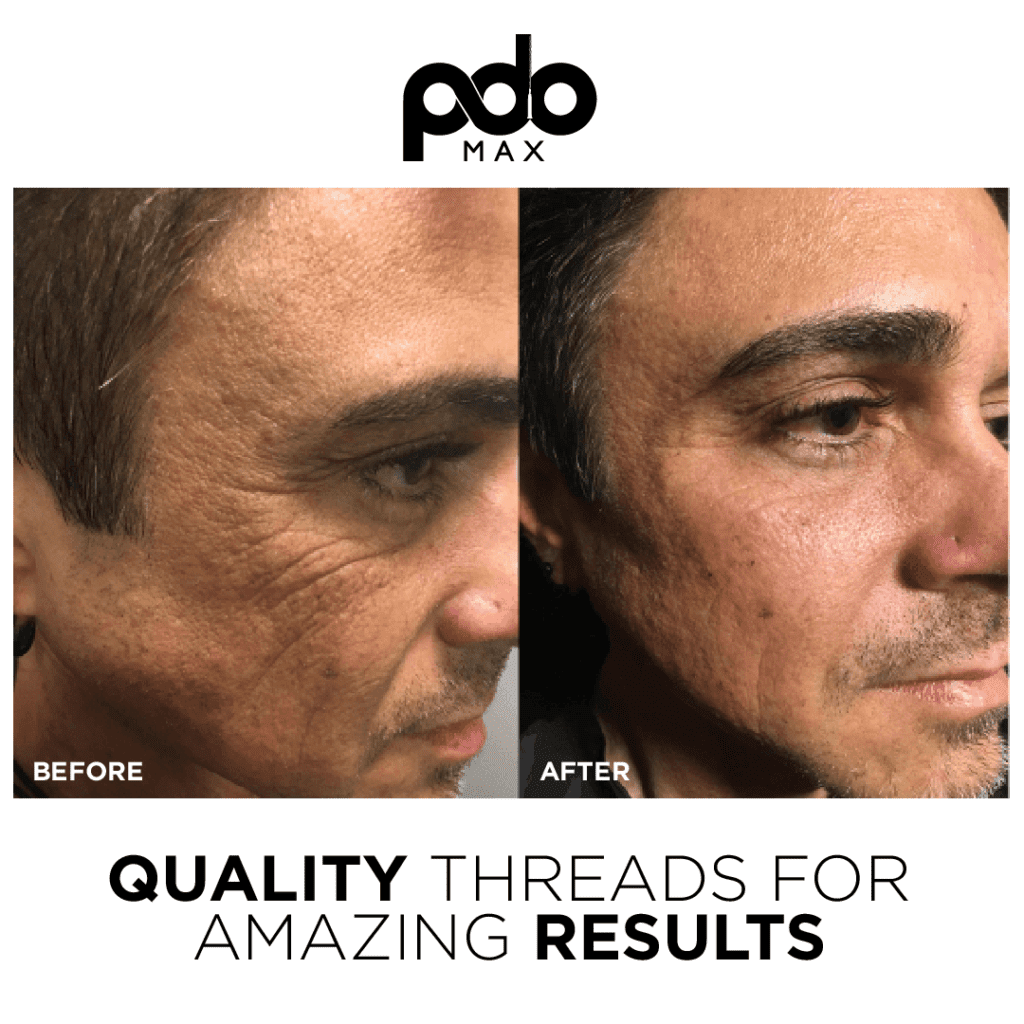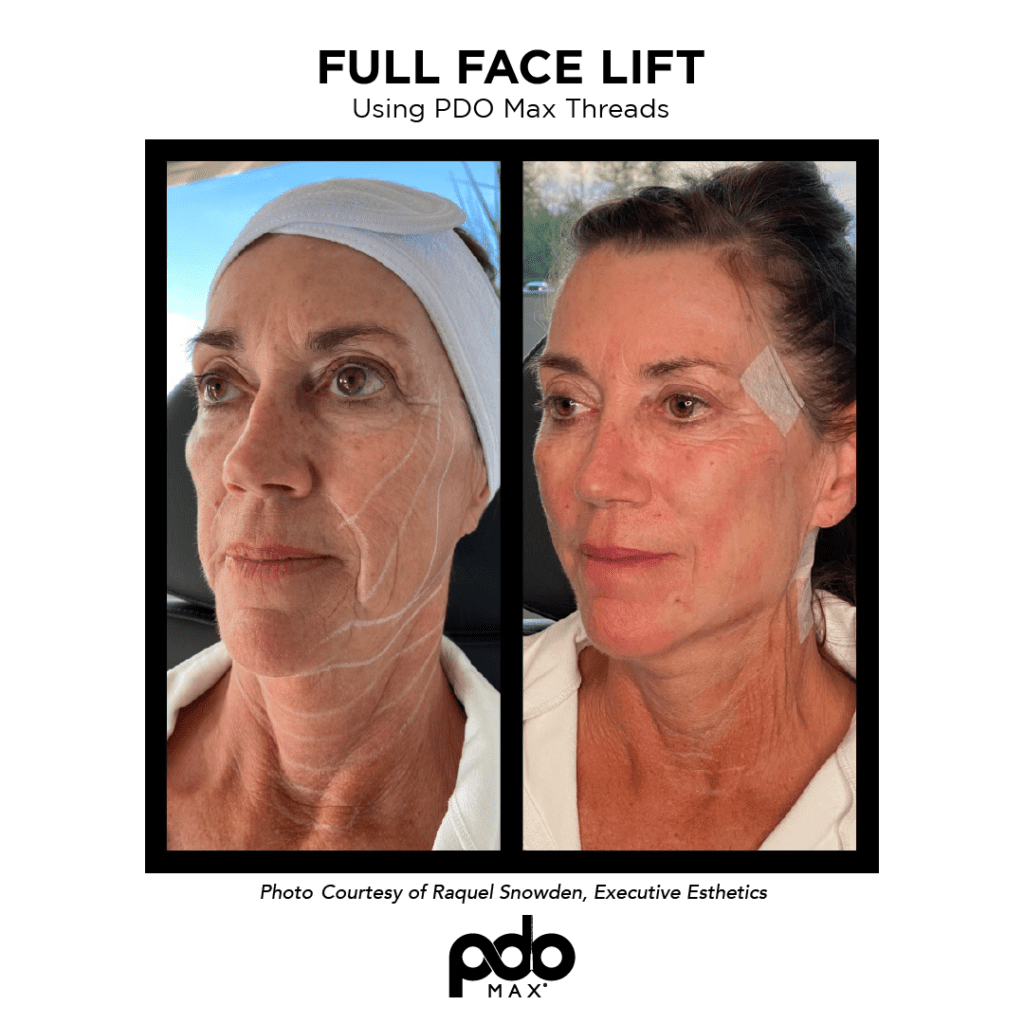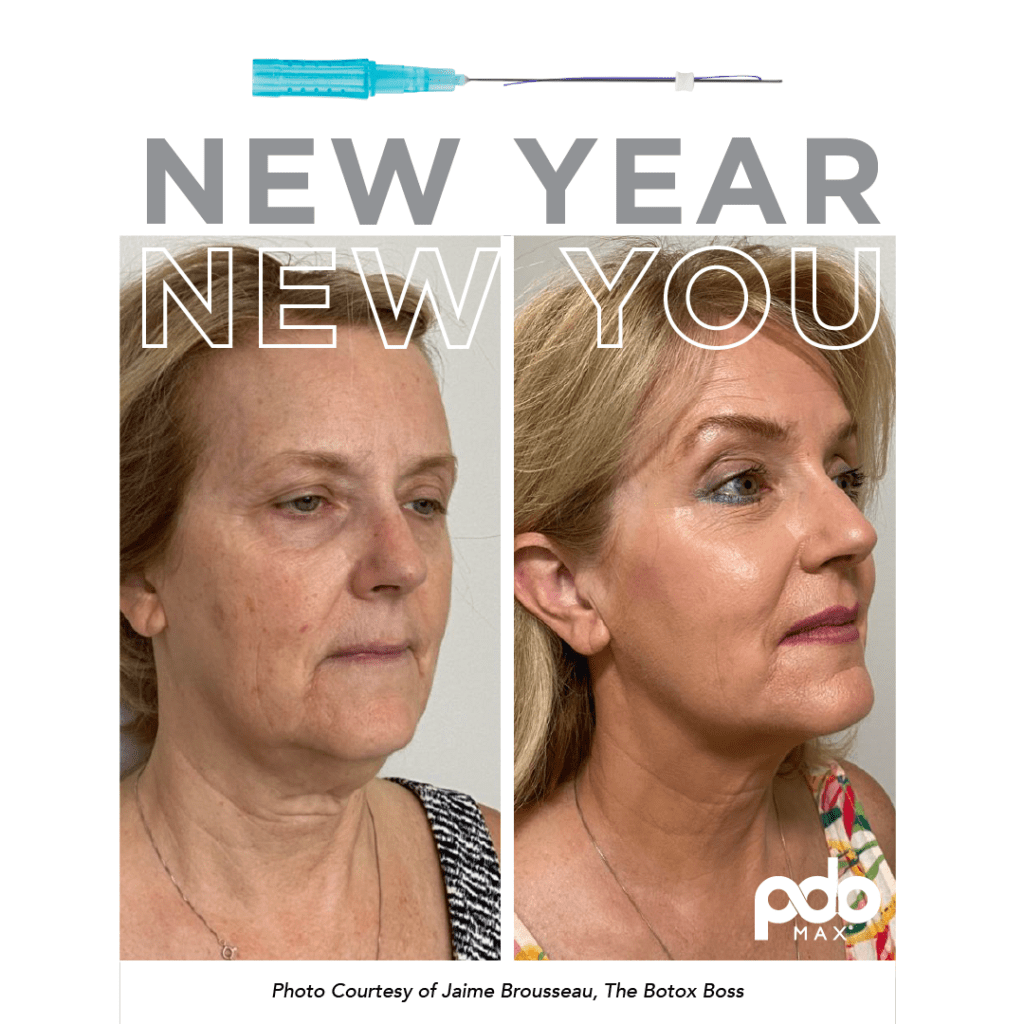 Call or email with any questions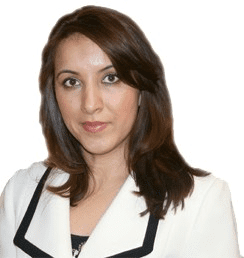 MSN, FNP AESTHETIC DIRECTOR & ADVANCED INJECTOR
Sign up for new, special offers and updates from Impressions MediSpa!
I have been a customer of Impressions for many years and I love all of their services. They are the nicest group I've ever dealt with and very fair price wise