RF Micro Needling Fairfax VA
At Impressions MediSpa with offices in Fairfax, VA we offer RF micro needling to help rejuvenate your complexion by resurfacing the skin with ultra fine needles, which create microscopic wounds. The wounds in turn produce more collagen which helps improve the skin texture, minimizes signs of ageing, treats acne scars and restores a rejuvenated appearance.
RF Microneedling helps reduce signs of aging with Little to no downtime!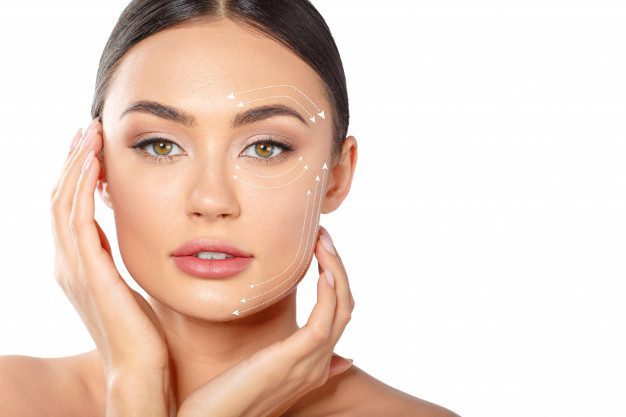 Our RF Microneedling procedure can combat the signs of aging by improving fine lines, wrinkles, and acne scars. This results in a firmer, smoother, and more consistent skin surface.
Check out these amazing results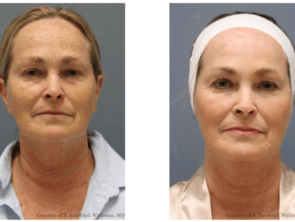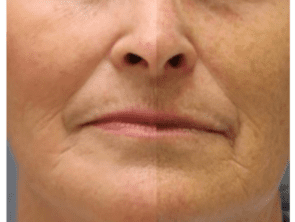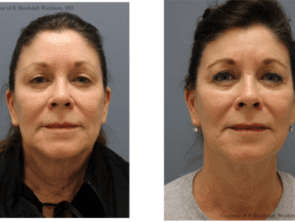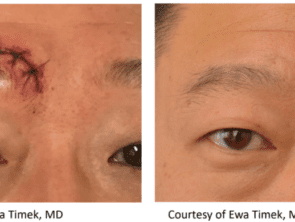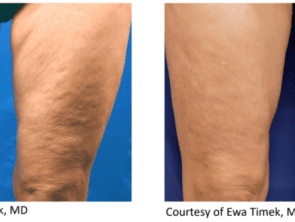 *Individual Results May Vary*

Your treatment plan is designed for steady progress, with every phase promptly implemented.
Frequently Asked Questions
Have a question? Call or email me!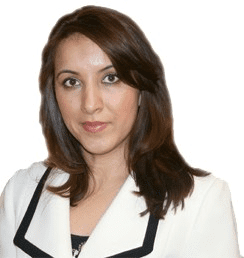 MSN, FNP AESTHETIC DIRECTOR & ADVANCED INJECTOR
Sign up for new, special offers and updates from Impressions MediSpa!
I have been a customer of Impressions for many years and I love all of their services. They are the nicest group I've ever dealt with and very fair price wise