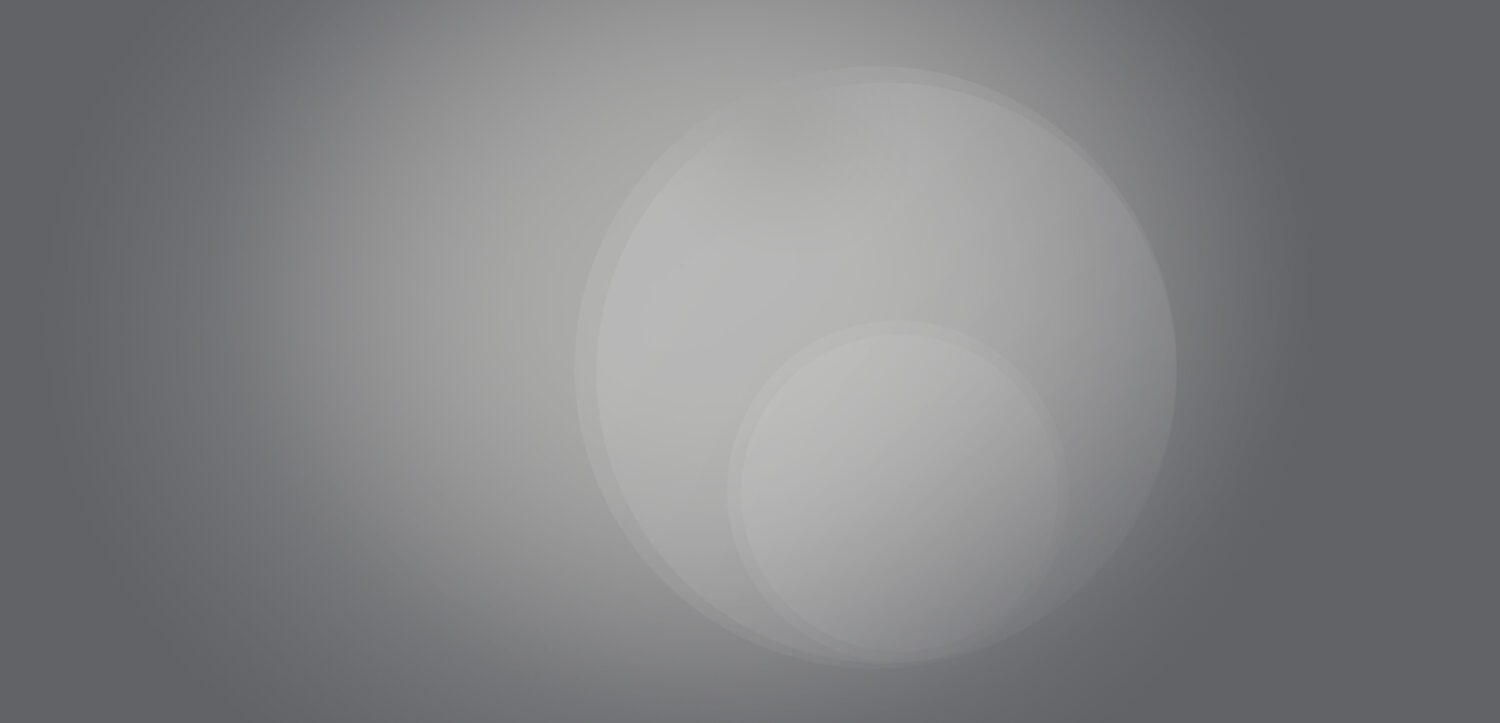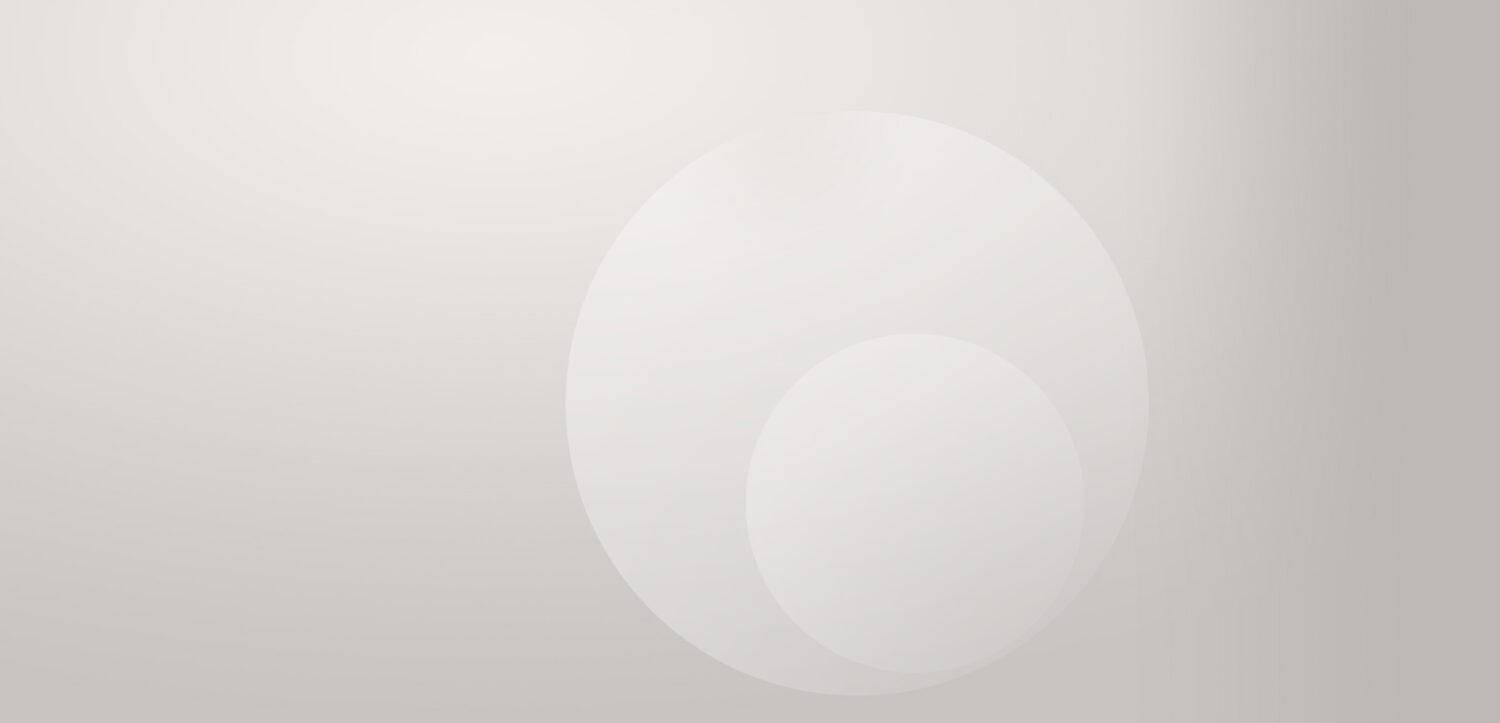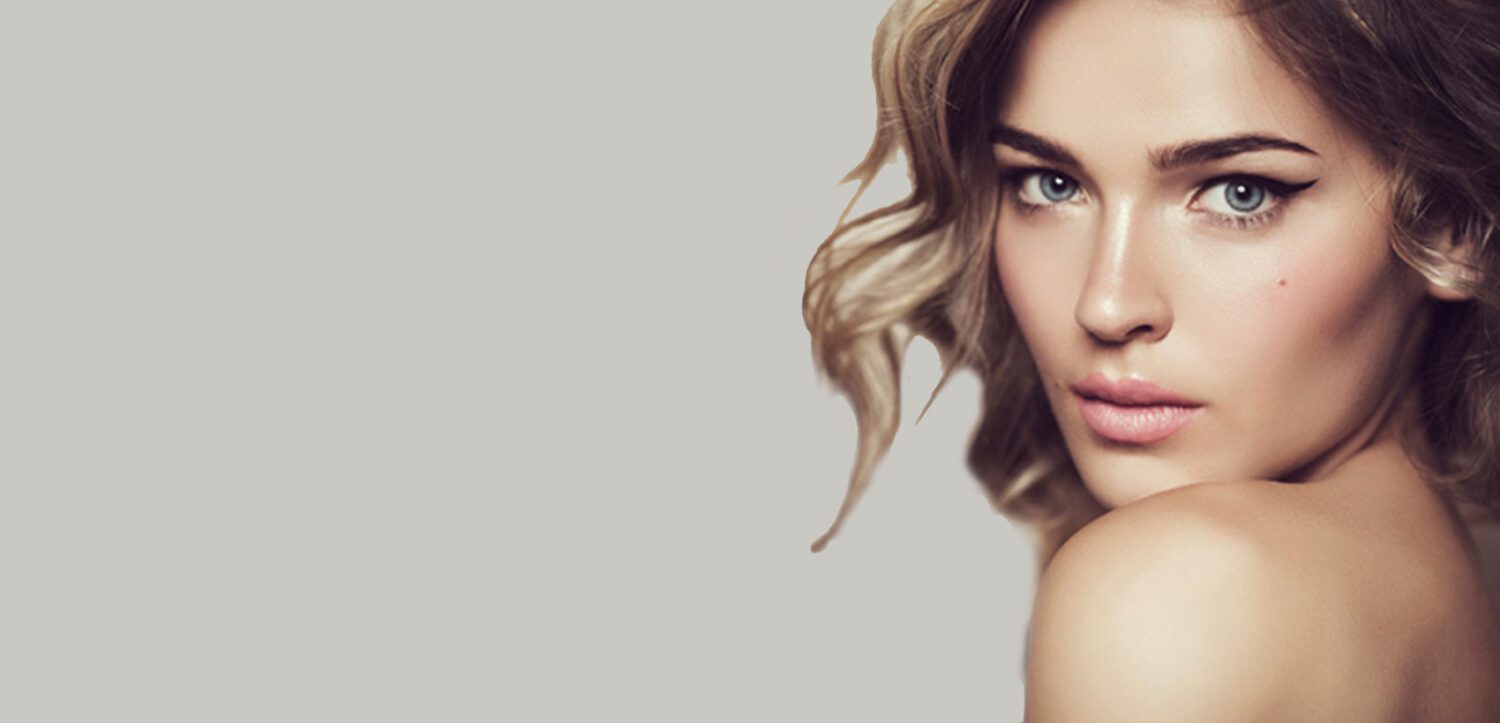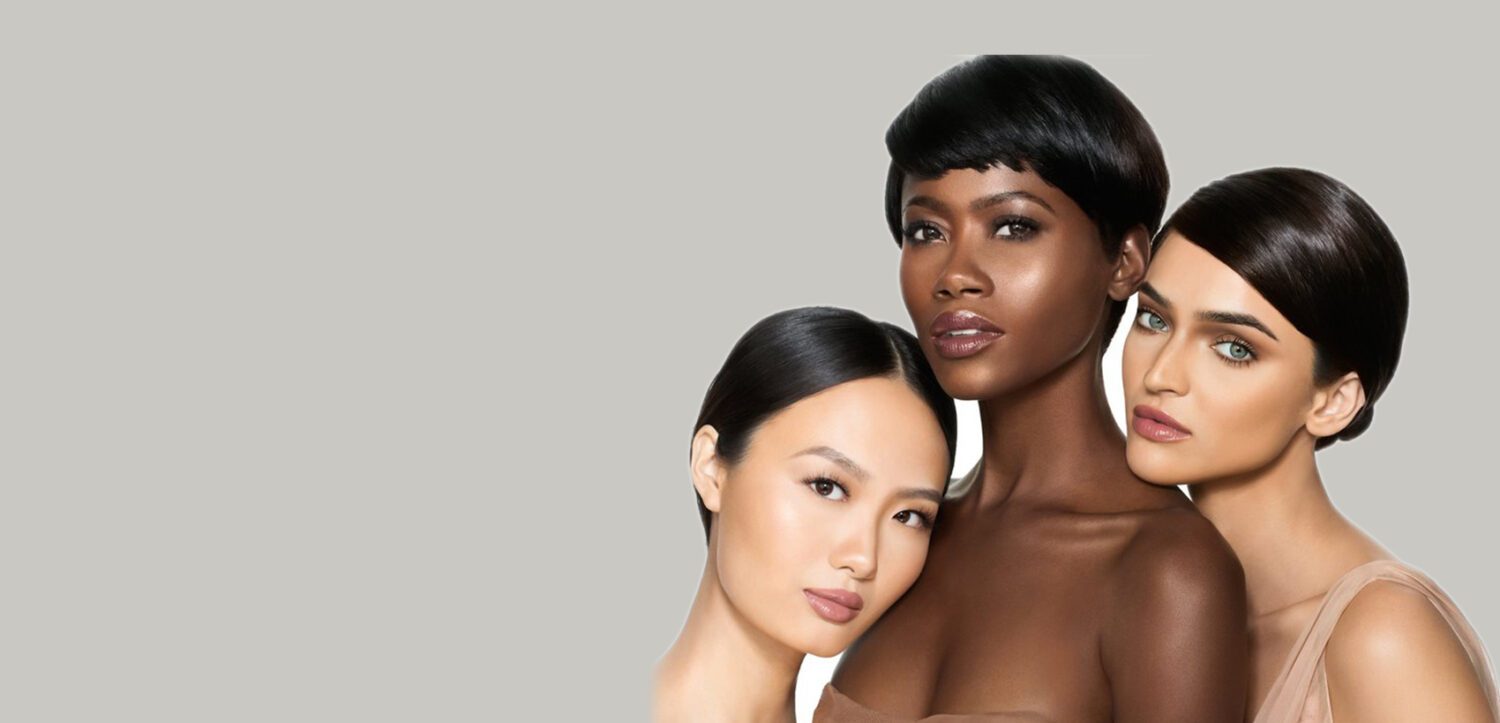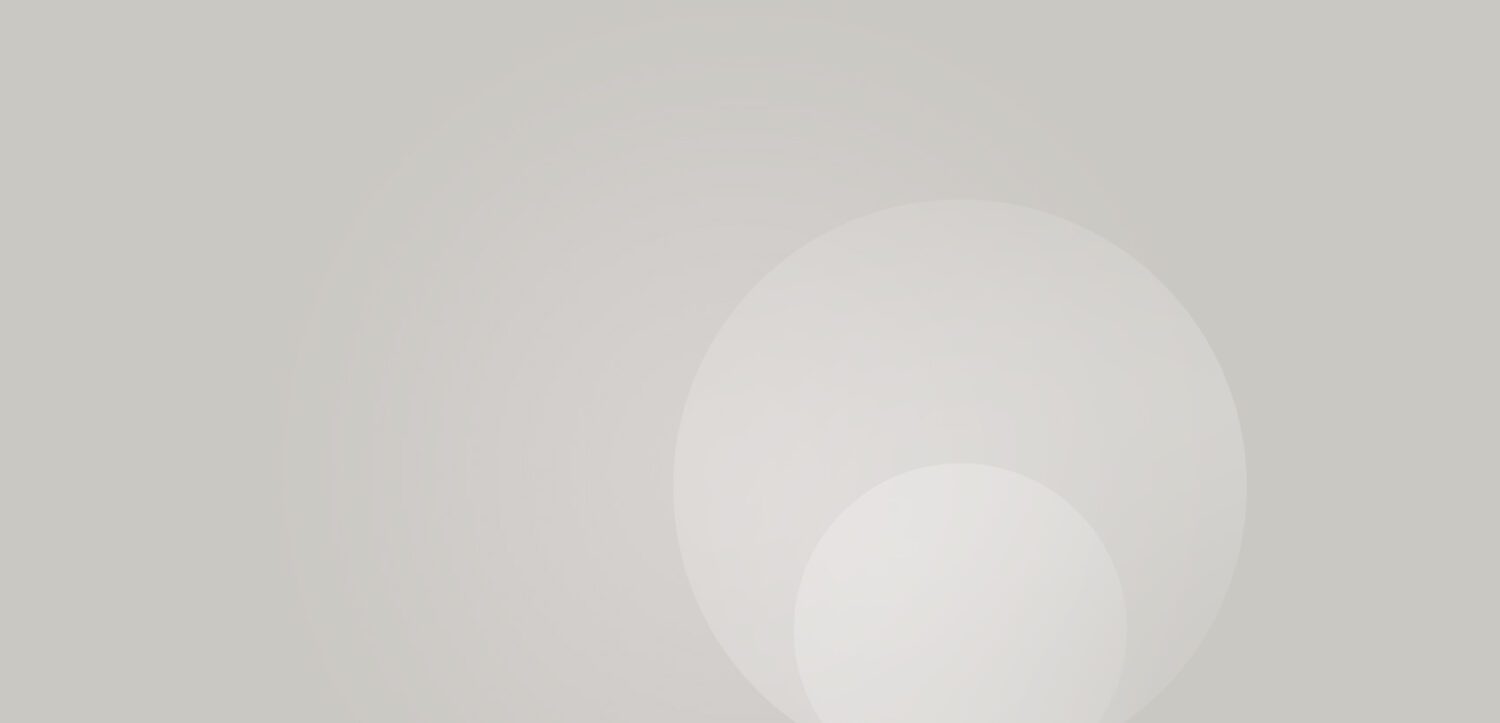 plastic-slider-1 - copy - copy
Dermal Filler
Face and Lip Filler
(Restylane and Juvederm)
Fractional CO2 Resurfacing
20% OFF Fractional CO2 Resurfacing
plastic-slider-1 - copy - copy


Renowned Specialists in Medispa Services!
Coronavirus (COVID-19) Response
Here's what we're doing for your safety and the safety of our staff:
Only healthy employees are permitted into our offices. We will take staff temperatures daily.
Staff members will wear masks at all times and gloves when needed.
We will heighten our already stringent cleaning protocols.
To comply with social distancing, we will be scheduling fewer appointments.
If you have been sick, have a cough or any flu-like symptoms please reschedule your appointment.
No one can accompany patients to their appointments.
Here's what you need to know for your upcoming appointment:
Please arrive at the office with a mask or some sort of face covering to enter the clinic. If you do not have a mask, one will be provided for you.
Your temperature will be taken in the room prior to treatment.
Thank you for being patient with us during the new protocols during Covid-19. Stay safe and healthy!!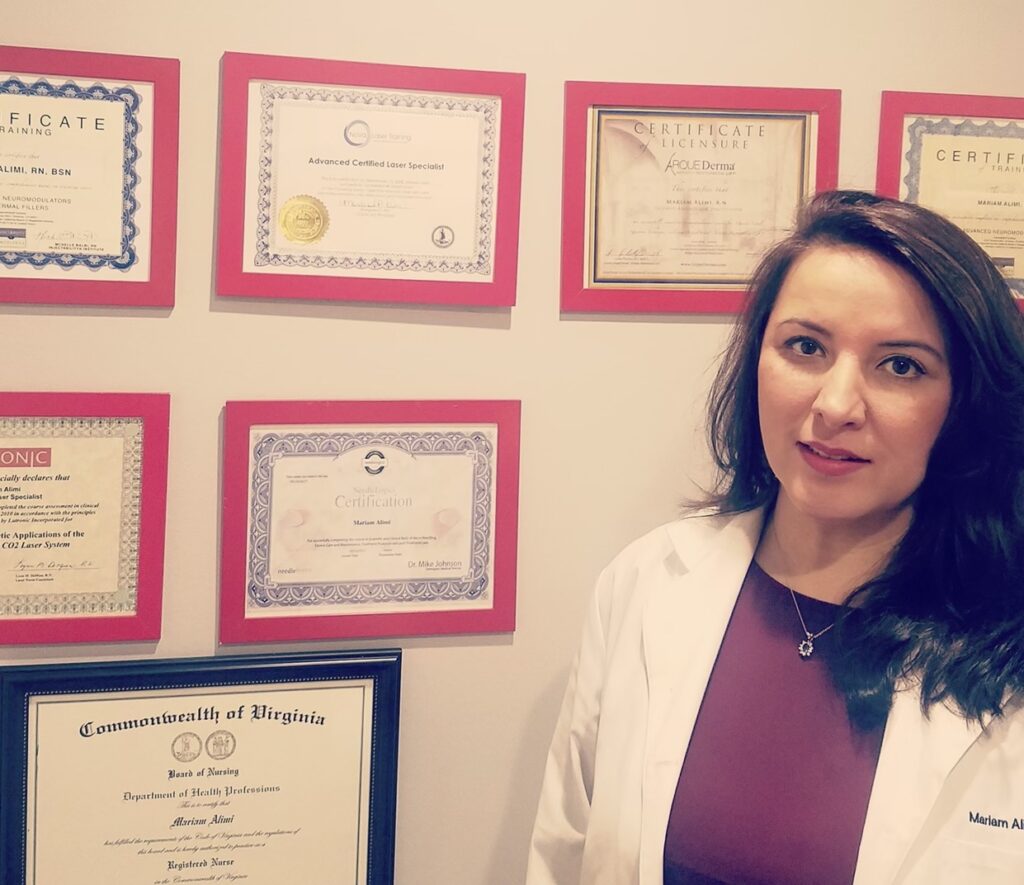 We provide nonsurgical cosmetic and medical procedures that enhance your natural beauty and revitalize your appearance.
Our Fairfax Medspa specialize include Botox, Restylane, Juvederm, Vi Peel, Laser Hair Removal, Fractional CO2 Resurfacing, Body Contouring, PRP for Hair Restoration
Successful before&after gallery
We offer extensive procedures inbound patients.
"I have been a customer of Impressions for many years and I love all of their services.  They are the nicest group I've ever dealt with and very fair price wise.  I use to go to my dermatologist and had to wait forever to get services that latest 10 minutes and cost me thousands, now…
"I first met Miriam and Melissa a year ago. I had found Impressions thru an advertisement and not a friend which made me a little nervous, but when I entered the spa it was clean and welcoming. I had called for acne treatments, but when I got there all the brochures made so many services…
"My story starts after I got into a skateboard accident and had pretty bad scarring on my arm and hip.  After visiting Impressions, I was immediately captured by the knowledge and expertise they had.  That coupled with their personal attention really made me feel I was in the right hands.  I explained to them that…
Laser Hair Removal & Medical Spa Treatments Near You
Impressions MediSpa in Fairfax, VA provides nonsurgical cosmetic and medical procedures that enhance the beauty and appearance of your skin. We offer Botox, Restylane, Juvederm, Sculptra, Fractional CO2 Resurfacing, ViPeel chemical peel, Laser Hair Removal, and Body Contouring procedures. We pride ourselves on our experience in aesthetic medicine, our affordable and high quality procedures, and our exceptional team of healthcare providers.

Impressions MediSpa hosts a variety of laser procedures to improve the clarity and texture of your skin, fade acne scarring, treat sun damage, promote collagen production, and address other common skin concerns. Some options include laser hair removal, Microneedling, IPL Photofacial, and Fractional CO2 lasers. Our office has provided these skin rejuvenation techniques for over 10 years and all of our lasers are FDA-approved.

Aside from working on the facial skin, we also offer body contouring. Impressions MediSpa has the resources to help you with your weight loss plans and skin tightening. We have different treatment options such as Accent XL Body Sculpting and Weight Right. Our team will customize an eating regimen, workout plan (if applicable), and skin tightening procedure to assist you in achieving your weight loss goals.
In addition to skin treatments, we also offer facial injectable treatments like Botox, Dysport, Restylane, Radiesse and Juvederm. Our Botox healthcare provider can help treat wrinkles and give you a fresh, rested look. For those who want plumper lips or cheeks, our Restylane, Voluma, or Juvederm injections are a fantastic option. We have several different fillers, including Juvéderm and Radiesse® depending on your needs.

Fractional CO2 is a great option for a nonsurgical facelift. The laser procedures use state-of-the-art equipment and require little to no downtime. If you have crow's feet, smoker's lines, or just want a younger look without going "under the knife," let us help you.

Our Medical Director is Dr. Ravi Dahiya, Facial Plastic Surgeon, our Aesthetic Director & Advanced Injector is Mariam Alimi, MSN, FNP and the rest of our staff consists of highly skilled RNs, Nurse Practitioners, and Aestheticians who are passionate about skin care. Together, the Impressions team has decades of combined experience and we are constantly researching new and more effective techniques.

When you visit Impressions MediSpa, our certified professionals take the time to listen to your concerns and help you determine which med spa treatments are right for your individual needs. Together we'll create a customized treatment plan for smoother, healthier skin you'll love to see in the mirror.

Come visit our Fairfax Virginia MediSpa location for a relaxing experience. We know you will leave feeling refreshed, healed, and revitalized by our variety of quality medspa treatments.
Due to high demand for consults we only accept calls at 703-273-0001 or click book now at the top of the page to schedule an appointment.


Email us
mariam.aesthetics@gmail.com