BOTOX Injections in Fairfax, Virginia
Virginia Botox clients a way to treat wrinkles and Impressions MediSpa in Fairfax, Virginia can help with Botox injections in our Virginia office in Fairfax which is near Vienna, Arlington and Alexandria. We specialize in BOTOX injections in Virginia and our medical spa is located in Northern Virginia.  BOTOX is a fast, safe, reliable, and effective method and the treatment takes 20 minutes.
We all know it happens. Genetics, environmental toxins and years of sun can cause lines and wrinkles start to develop. You can prevent these expression lines with BOTOX injections. BOTOX is a muscle relaxer produced from the strain of bacteria called Clostridium botulinum. BOTOX injections were approved by the FDA in 1989 after almost 30 years of therapeutic research. BOTOX Cosmetic is produced by the pharmaceutical company Allergan, Inc. and has shown to be very effective in reducing the appearance of severe lines and heavy wrinkles.
Quick diagnosis
Complex medical tests
Early identification and intervention
Complex surgical interventions
Your treatment plan is designed for steady progress, with every phase promptly implemented.
Why Impressions for BOTOX? How Does It Work?
Because BOTOX is simply  a relaxant that is placed directly into the muscle it starts acting instantly. All muscles are controlled by nerve endings that receive signals from the brain. BOTOX Cosmetic prohibits these nerve endings from delivering their signal to the muscle fibers. The muscles, therefore, don't respond and the skin covering the muscle stays smooth.It may take several injections to achieve your desired effect. If your facial lines are deep-set, more BOTOX may be required. If your wrinkles cover a large area (your forehead, for example), there will probably be several injection sites.
What Can I Expect During My Treatment?
Our Aesthetic Nurse is certified to provide BOTOX treatments. These treatments are administered through a very tiny needle. BOTOX anesthetizes the wrinkle-causing muscle relaxing your facial lines.This process lasts approximately ten minutes. You will be left with fewer lines and a couple of minor bumps or redness that lasts only a few minutes. 
How Long Does BOTOX Cosmetic Last?
The paralyzing effects of BOTOX generally last a 3 to 5 months. You may notice the effects fading near the end of the third or fourth month. This is normal. We recommend several consistent treatments. If you follow this regimen, you can expect longer lasting results. Over the course of long term therapy, BOTOX Cosmetic boasts extended relief.
Why Impressions Medi Spa for BOTOX?
Impressions MediSpa in Virginia has attained the status of "Platinum" with Allergan, Inc, the manufacturer of BOTOX Cosmetic. This means we have safely and successfully treated thousands of patients in the Mclean and Fairfax areas.
Our BOTOX philosophy is simple: treat conservatively to achieve a natural, youthful appearance. That's true beauty! Call today for a consultation.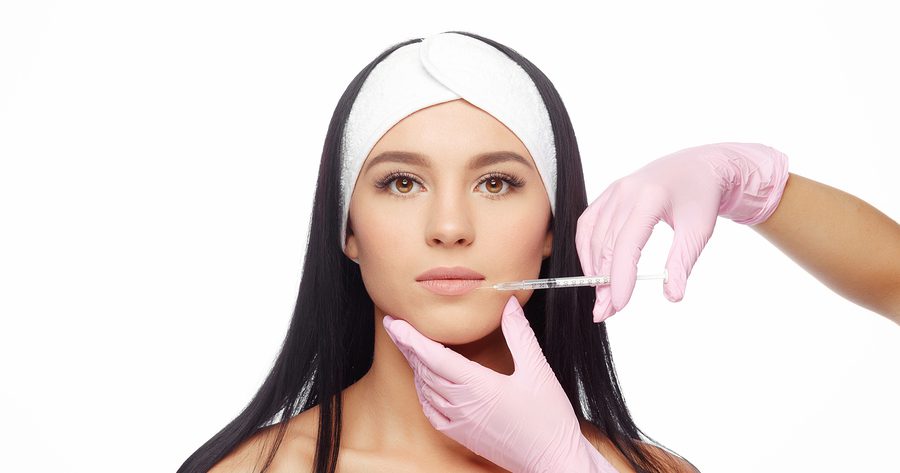 Dysport in Vienna, Virginia
When considering Dysport treatments look no further than Impressions in Fairfax, Virginia. Our spa has a Platinum Account with Galderma which is a prestigious distinction by the makers of Dysport Galderma Aesthetics. Dysport is made by the makers of Restylane and is FDA approved for the treatment of wrinkles and frown lines.
Dysport is an excellent treatment for smoothing frown lines between your brows and reducing wrinkles in your forehead and around the eyes (crow's feet). Dysport is administered so as to not alter your natural expression and features. The Dysport procedure takes just a few minutes and typically lasts 3-5 months.
What is Dysport? Dysport (medically known as abobotulinum toxin type A) is a natural, purified protein used to treat overactive muscles. Dysport has been used to treat muscle disorders in the United Kingdom since 1990.
Dysport is FDA-approved for the treatment of wrinkles.
Our BOTOX philosophy is simple: treat conservatively to achieve a natural, youthful appearance. That's true beauty! Call today for a consultation.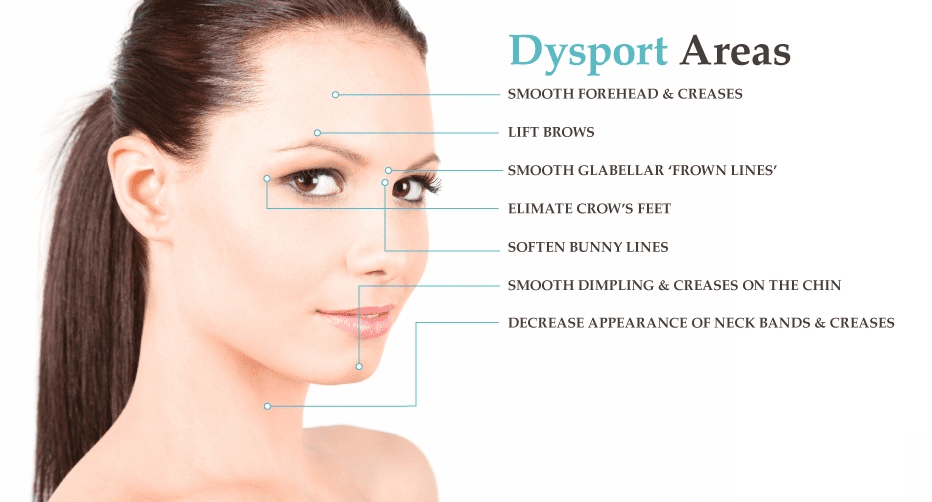 How are Botox and Dysport similar and different?
Both Dysport and Botox are forms of botulinum toxin type A
Both products have been used in Europe for almost 20 years to treat certain types of muscle disorders
Botox received FDA approval for cosmetic use in the United States in 2002. Dysport received FDA approval in April 2009.
Both products are safe and effective in the treatment of wrinkles on the face
Dysport is a smaller molecule, so the units are different than Botox (i.e., 20 units of Botox equal 60 units of Dysport)
Dysport works faster (in only 1-3 days vs. 4-7 for Botox) and has FDA approval for a four month duration (vs. 3-4 months for Botox)
Although Dysport is a new treatment in the U.S., given its success in Europe over the last 20 years, it will likely be as popular as Botox within a short period of time.
Liquid Facelift in Fairfax, Virginia
So, what cosmetic procedure is virtually pain free, has no downtime, and shows immediate and amazing results?  It is the all new, appropriately named, "Liquid Facelift." You can have all the benefits of a surgical facelift without actually having surgery and the extending down time.
Fillers such as Restylane, Radiesse, Juvederm and Resylane Lift/Perlane are responsible for giving the face a more youthful appearance and a lift. At Impressions in Fairfax the liquid lift is injection technique known as facial contouring has led way to what is now being called the "injectable threadlift" or "liquid face lift." By injecting these products into the epidermis and dermis areas of the face where skin has permanently creased and/or has volume or elasticity loss, we are able to immediately diminish lines and lift the skin.
Liquid face lift patients have very little if any downtime after their procedure and can continue with their daily activities immediately following their liquid facelift appointment. This non surgical enhancement has many benefits over traditional facelift methods which require general anesthesia, longer and more painful recovery periods, and cost much more overall. 
Restylane, Juvederm, Radiesse
Dermal Fillers in Fairfax, Virginia (Restylane, Juvederm, Radiesse)
Impressions specializes in Restylane, Juvederm and Radiesse which are dermal fillers that are tissue like substances injected at the site of wrinkles or volume loss to fill in lines and smooth the effects of wrinkling. Dermal fillers differ from Botox in that there is no paralytic effect of the underlying muscles. Impressions MediSpa in Fairfax is proud to offer three types of dermal fillers and all have lidocaine anaesthetic in the product which reduces discomfort. If you need Restylane or Juvederm in Northern Virginia then you have found the place. We serve Mclean, Vienna, Arlington, Reston and surrounding areas.
Restylane in Fairfax, Virginia If you're looking for the right cosmetic filler with staying power, Restylane is an option. Soften your fine lines and wrinkles without surgery! Treatable areas include lips, under eye, cheeks, nasolabial folds, and scars. Even if you don't yet suffer from wrinkles, Restylane injections can instantly lift, plump, and smooth an otherwise dull complexion. At Impressions MediSpa in Fairfax, Virginia Restylane treatments are direct injections into the site you want improved. No pre-treatment or testing is required, and topical anesthetics are available. Touch-up appointments are available as needed. Depending on various factors, your Restylane filler can last six months, a year, and beyond. You can go about your day immediately following your Restylane appointment. Possible side effects include reddening, bruising, and a bump at the injection site, and normally last less than a day if they appear at all.
Juvéderm in Fairfax, Virginia Juvederm is perfect for those with moderate to heavy lines in the nasolabial and lip regions and for facial contouring.  Like any dermal filler, Juvederm is injected into the dermis layer of the skin during an approximately 20-minute appointment. At Impressions in Fairfax, Virginia Juvederm can smooth, natural results are felt instantly. Juvederm is a FDA-approved hyaluronic acid-based dermal filler gel that provide better results for our clients than standard collagen fillers. Hyaluronic acid (or hyaluronan) is naturally occurring within the skin and has been tested and approved for all skin types and pigments. Effects can be achieved in as little as one sitting and enjoyed for 14 months or more. Maintenance appointments are also available if retouching is necessary after a year or two.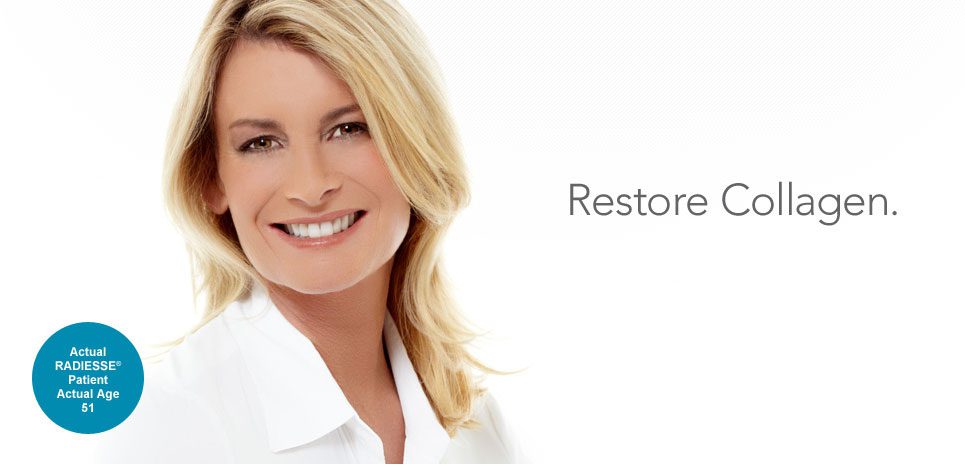 Radiesse in Fairfax, Virginia
Radiesse is a revolutionary injectable dermal filler that not only plumps and smooths, but also stimulates your body to produce new collagen. At Impressions Radiesse is used to lift cheeks and tighten the jaw line and provide volume in hands.  Radiesse is comprised of microscopic calcium hydroxlapatite in injectable gel that feels much more natural than other cosmetic filler options.
With Impressions in Fairfax, Virginia Radiesse is biocompatible, there are many applications beyond aesthetics such as facial lipoatrophy resulting from HIV, dental and vocal cord reconstruction, and bone growth. This dermal filler is effective for correcting general lines, nasolabial folds; defining the contours of the nose, chin, jaw, and cheeks; and giving a natural facelift when injected into the jowls.
Your Radiesse treatment with Impressions Medi Spa is only a one-time session injecting the gel deep into the dermis and subcutaneous layers of your skin. No testing or prior treatment is necessary. In thirty minutes, your skin can feel rejuvenated and be on its way to replenishing its own collagen again.
Call or email with any questions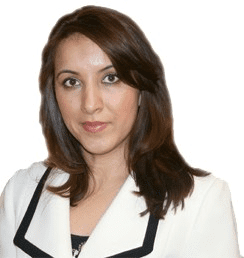 MSN, FNP AESTHETIC DIRECTOR & ADVANCED INJECTOR
Sign up for new, special offers and updates from Impressions MediSpa!
I have been a customer of Impressions for many years and I love all of their services. They are the nicest group I've ever dealt with and very fair price wise